We help families of color & independent school culture build inclusive & equitable communities that THRIVE!
Guiding and advising the best culturally responsive independent school opportunities for families of color is what we do. We help create educational legacy- one family and one school at a time.
ACCESS
Cultural Capital.
We help unlock educational roadmaps that lead to educational excellence. We value diverse experiences and respond to the complexity of the journey.
APPLICATION
Your Story.
We position families for authentic success as they show up inspired, empowered, and ready to win in a highly selective admission process.
ENROLLMENT
Manage Costs.
We acknowledge the spoken and unspoken. We encourage voice & visibility building upon and creating educational legacy. We make great schools better.
+ School membership offers high-touch engagement with families who expect academic excellence and belonging as they consider and invest in elite PreK - grade 12, independent day & boarding schools.

+ RIISE strategically advises and partners with thought-leaders and stakeholders in and outside of schools to attract, recruit, and enroll diverse perspectives and experiences.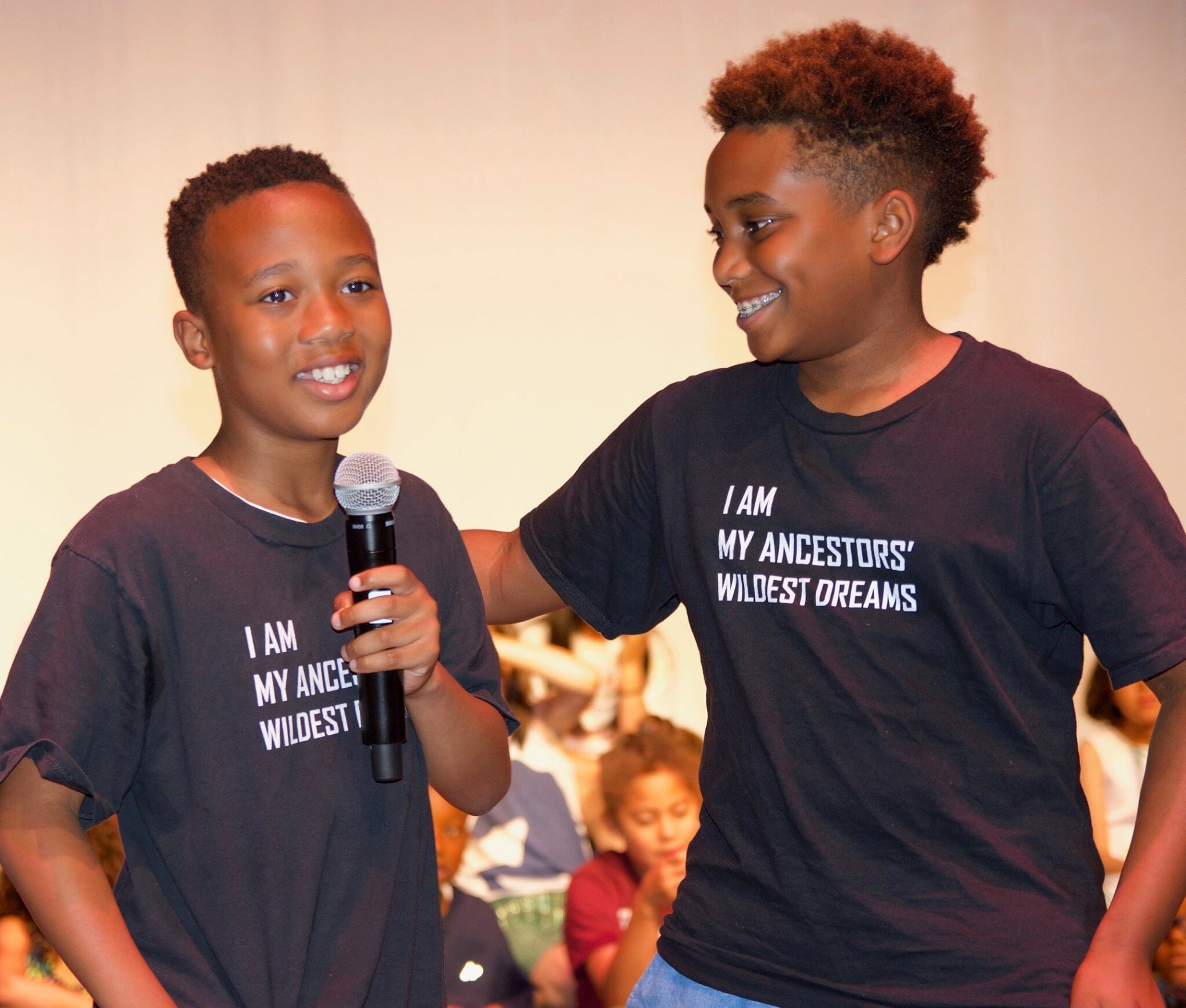 + Getting in and thriving is as much about mindset and strategy as it is about luck and money.

+ RIISE advises and advocates for the success of families on behalf of their vision and commitment for academic excellence with independent schools.
Events
RIISE delivers culturally relevant experiential platforms for families of color and independent school engagement. Signature events include
Fall & Spring Recruitment Events

Student Events

Parent Networking & Development

RIISE Martha's Vineyard

Lunch with Gina